Surprise!
It seems some people who are subscribed to THIS blog never subscribed to the NEW blog and are looking for posts – not that there have been a lot… (and I know maybe some of you just didn't want to follow the new one and that's fine, too)…BUT if you want to be notified of new posts – please make sure to enter your email address at www.mexijenn.site (over to the left of the screen) – as I am no longer posting here (just this special one-time…).
I hope everyone enjoyed the holidays and is starting off 2017 happy and healthy.
In the meantime–
Please enjoy my latest video creation – snorkeling the sunken Jesus statue in Las Gatas beach in Zihuatanejo. That song was playing in my head the entire time, and well, I couldn't NOT make this video.  Jonny and I just spent some great time together aboard SUMMER.  Real blog. Soon. Really!   For now: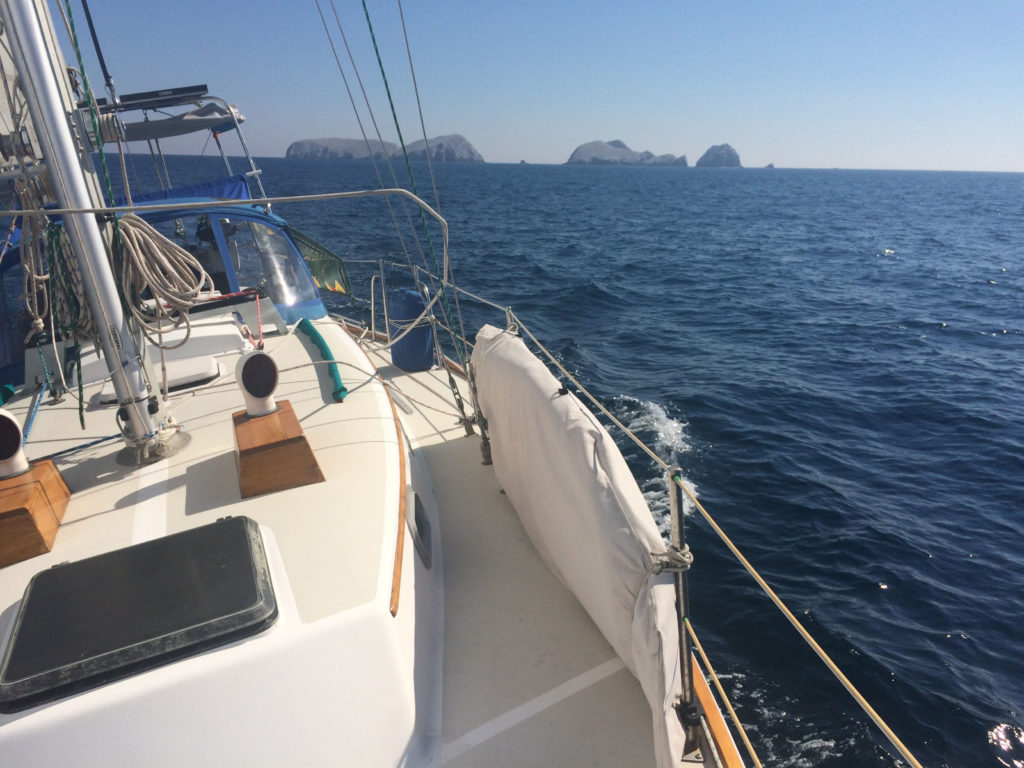 AND
I'm making CALENDARS!  I know, I should have thought of this a couple of months ago.  But here it is.  Who wants a 2017 Calendar?  They will be $19.95 which includes mailing to you (in the continental US only–more for elsewhere).  Next year I will start early and make different themes (sunsets, sea critters, etc).
Please email me soon and let me know if you want one!  Supplies are limited…
Here's a sample: